Berkshire War Memorials
WINDSOR & MAIDENHEAD - Cookham
The Parish of Cookham includes Cookham Dean and Cookham Rise and lies to the north of Maidenhead south of a bend in the Thames.
Cookham
Cookham Monument
(WM5268) (WAM151)
(N7925)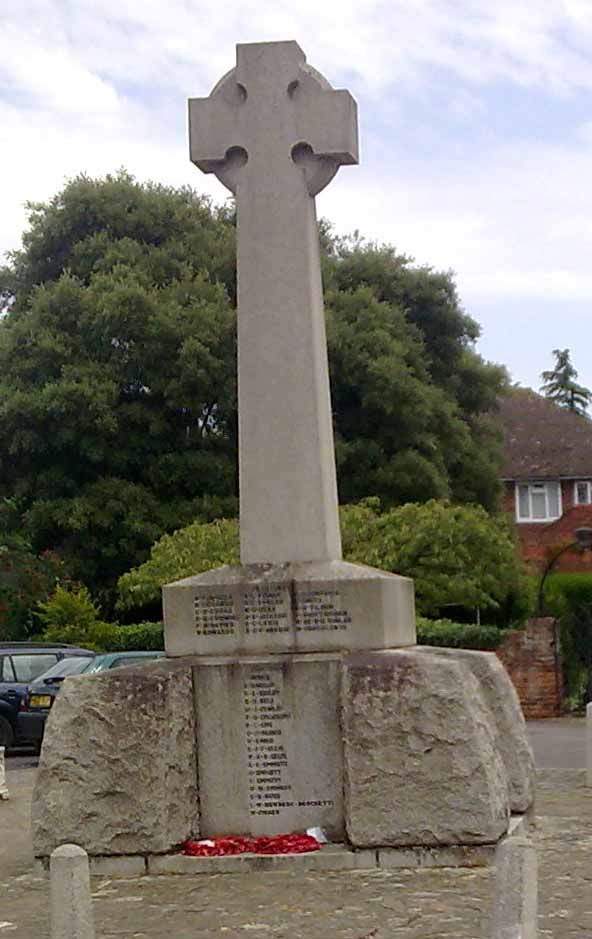 at junction of High Street and School Lane
The monument is a stone wayside cross with 64 WW1 names and 18 for WW2
Holy Trinity Church, Cookham
Goolden Memorial (WM6166)
to Alexander Goolden - d 15/7/1919

Cookham Bell Ringers (WM5674) (WAM149) (N7929)
A framed photograph with dedication and listing 2 names

Holy Trinity Bells (WM5675) (WAM150) (N7926)
The treble and second bell in the tower eaxh inscribed with a name, one from WW1 and one from WW2

The Stanley Spencer Gallery The Gallery is located at the junction of High St and holds many of the paintings by Stanley Spencer RA which depict scenes from WW1 and WW2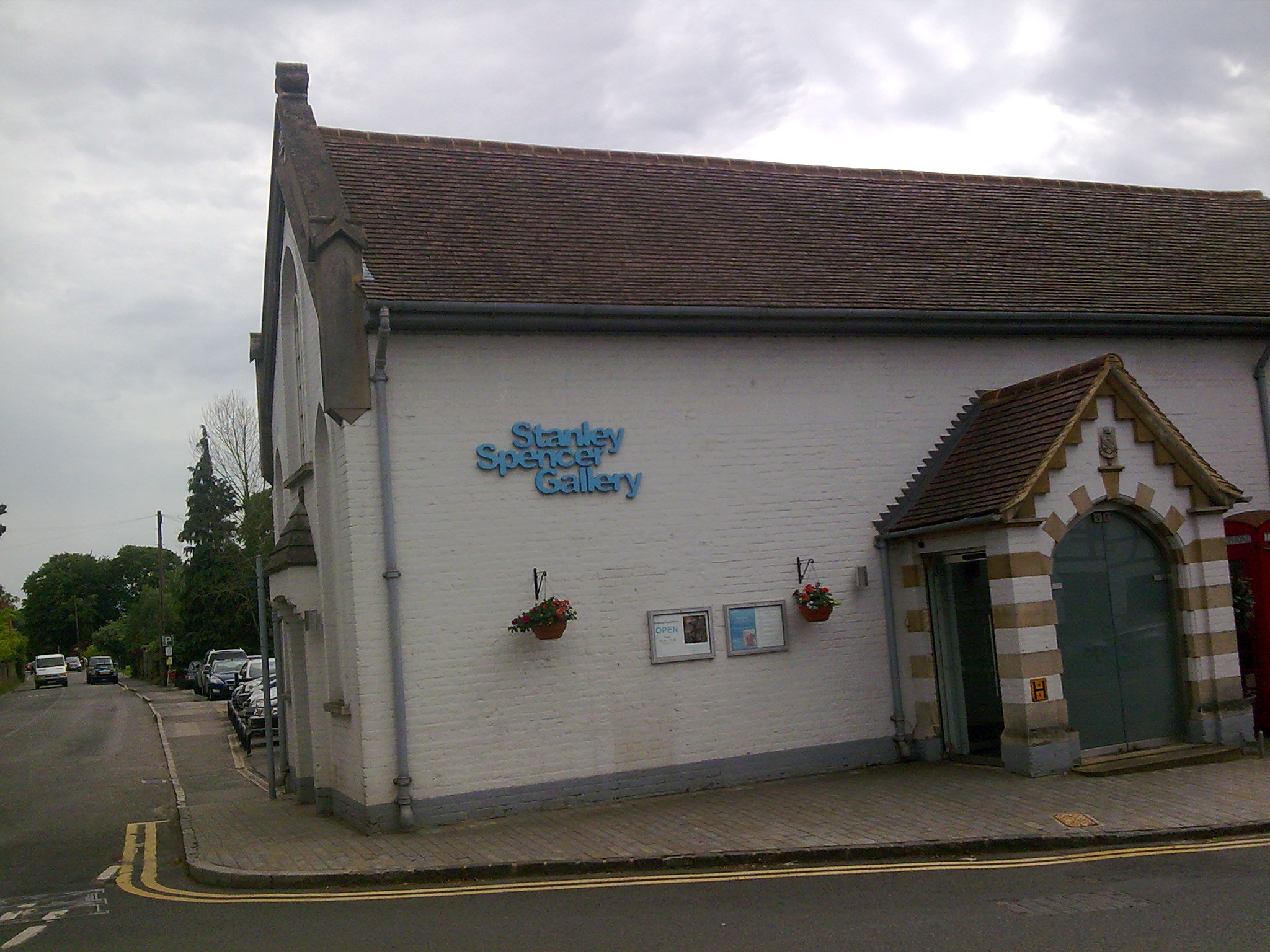 The Gallery

Cookham Dean
Cookham Dean Monument (WM5192) (WAM155) (N7887)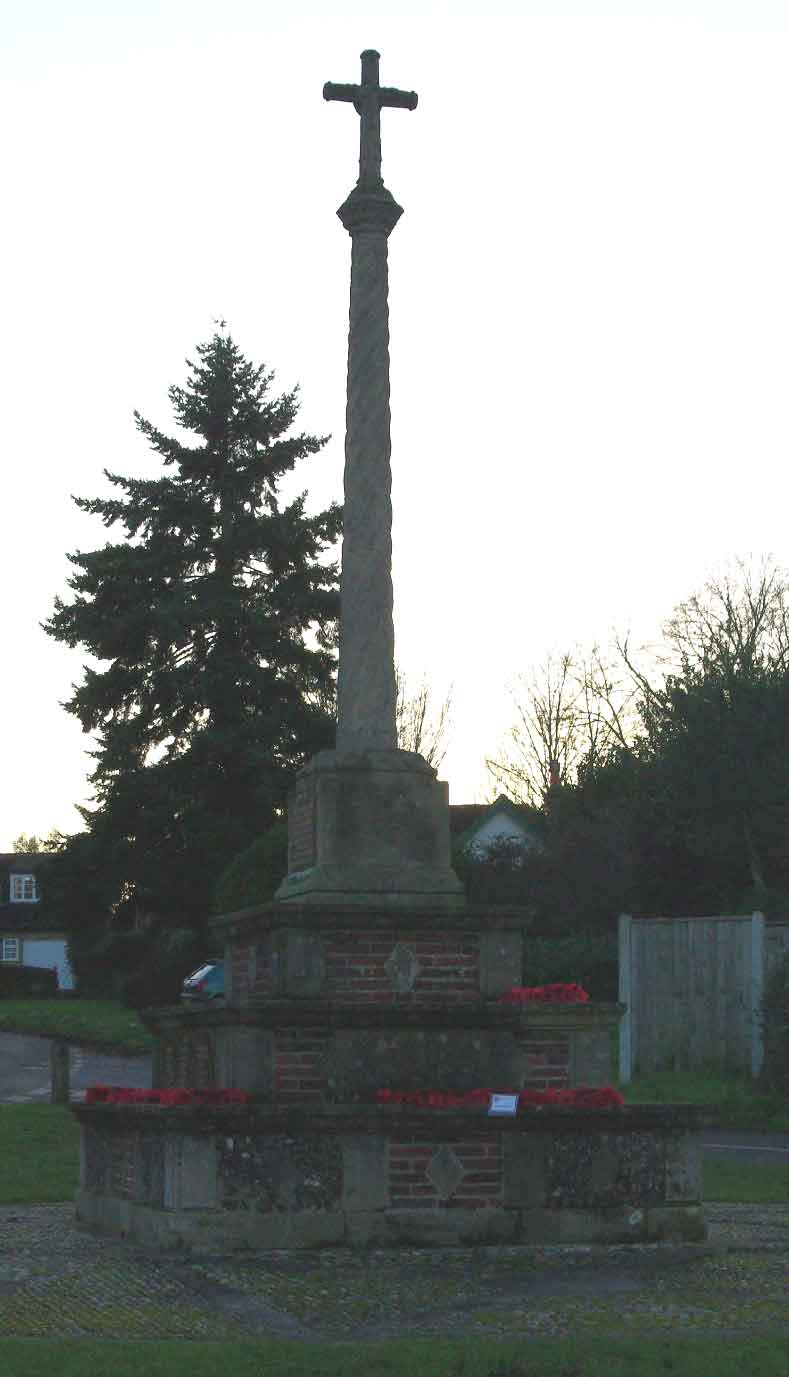 located on Cookham Dean Common, Church Road. The monument is a stone cross with the weathered carved text replaced by metal plates. 41 names for WW1 are recorded and 16 for WW2





The WW1 memorial B-P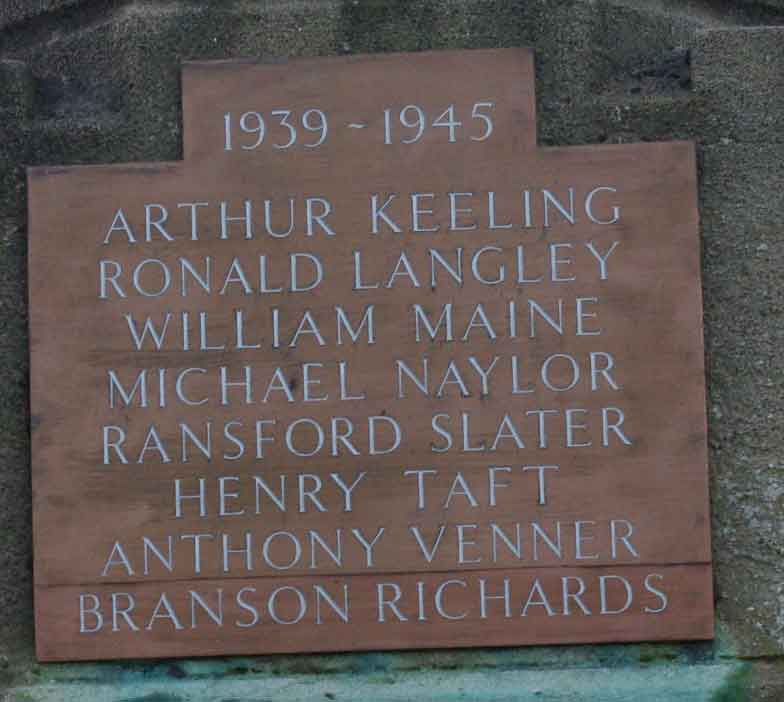 The WW2 memorial K-R

see link Cookham Dean War Memorial


St John the Baptist Church Cookham Dean
WW2 Memorial window (WM5193)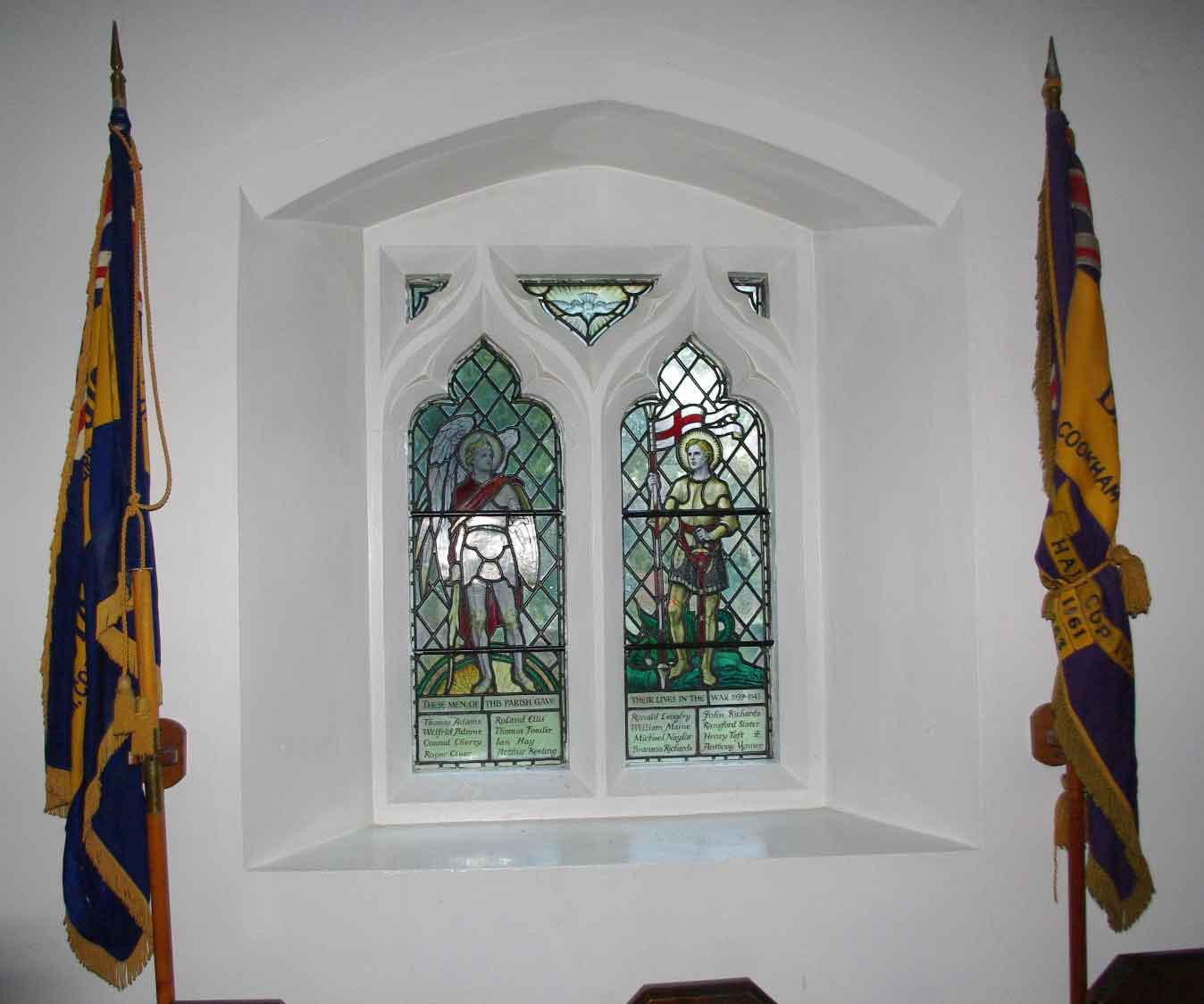 The window flanked by Royal British Legion standards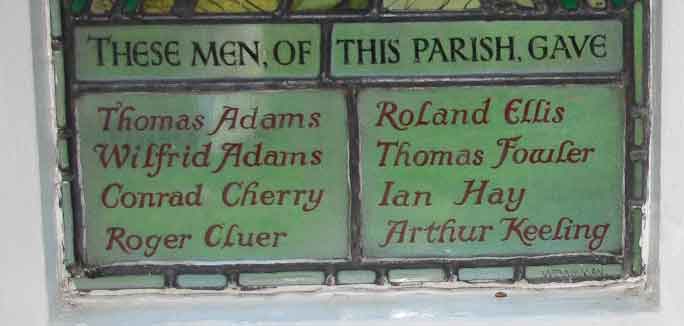 The left hand panel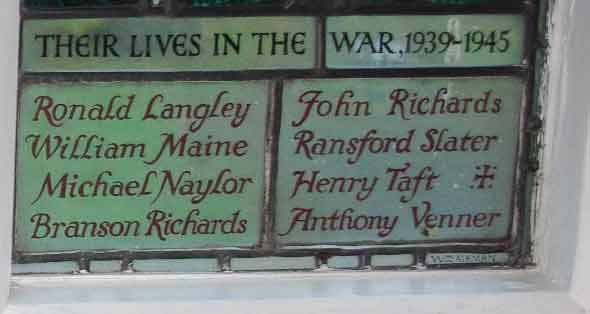 The right hand panel

Simmons Memorial (WM6165) (WAM154) (N7916)
to Russell Simmons - d 25/9/1915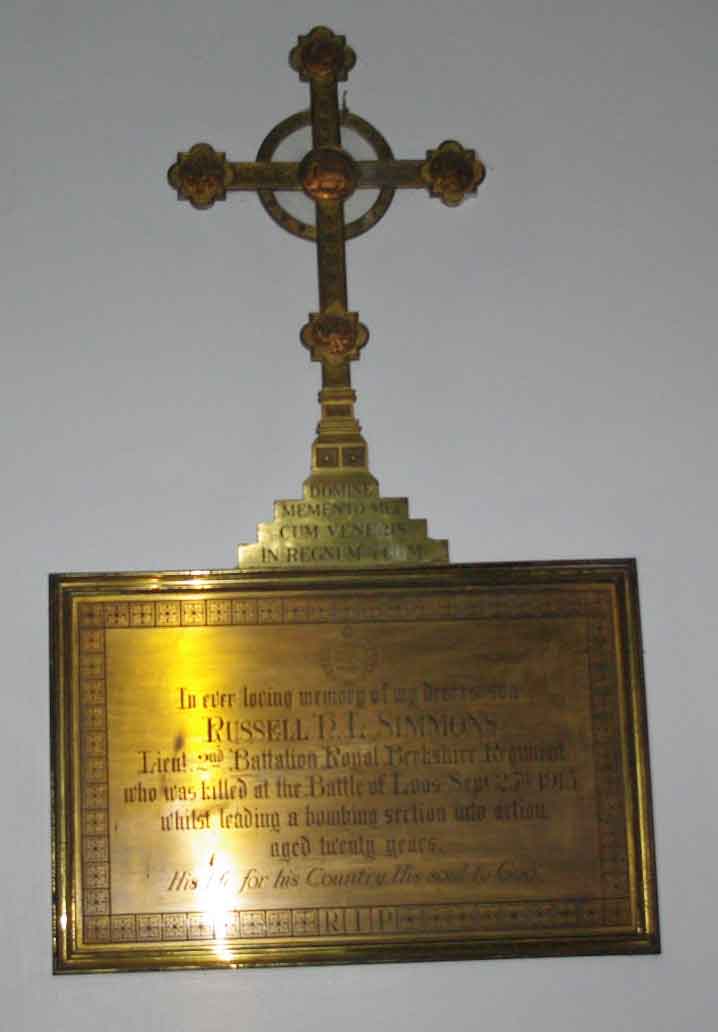 The Simmons memorial

Snell Memorial (WM6164) (WAM156) (N7917)
Located on the panelling in the sanctuary - a memorial plaque to Francis Saxon-Snell - d 11/7/1916


Cookham Dean Primitive Methodist Church
(WM5677) (WAM153)
(N9129)
The WW1 memorial with 9 names was moved to Cookham Rise Methodist Church after this church closed
Cookham Rise
Cookham Rise Methodist Church
(WM5676) (WAM152)
(N12846)
In Lower Road Cookham Rise. The memorial bearing 9 names was originally in Cookham Dean Primitive Methodist Church. The organ with 7 WW1 dedications came from Queen St Methodist Church in Maidenhead after it closed but the dedication seems to have been lost

Back to top »
Below you will see a table listing the men who appear on the memorial(s). However please note the following
Some men will appear several times either because they appear on two or more memorials, or they have served under two or more numbers or units or because they are recorded under two or more addresses. These categories will multiply up.
Most dates will be written in the international form of YYYYMMDD
Men whose names appear
WM
Surname
Forenames
Number
Unit
house
street
town
died
<! INSERT TABLE HERE> <! END OF TABLE>

2011 - © Berkshire Archaeological Society