Berkshire War Memorials
WINDSOR & MAIDENHEAD - Datchet
Datchet lies on the north side of the Thames and was originally part of Buckinghamshire - it transferred to Berkshire in 1997.
For more information visit the
Datchet Parish Council
website or the
Datchet Village
Website which contains a history of their war memorials - also try their
wikipedia
entry
We are grateful to the Datchet Village Website for the photographs and information
Datchet Obelisk
(WM5375) (WAM270)
(N7936)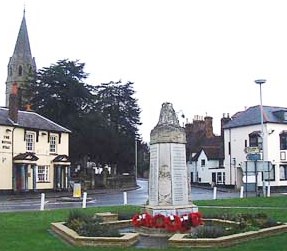 Located on The Green it has 54 names for WW1 and 28 for WW2
All Souls Church
Inside the church there is a WW1 Roll of Honour (WM5376) (WAM266) (N56723) with 54 names

and in the churchyard there is a Women's memorial (WM5699) (WAM268) (N56589) in the form of a Celtic Cross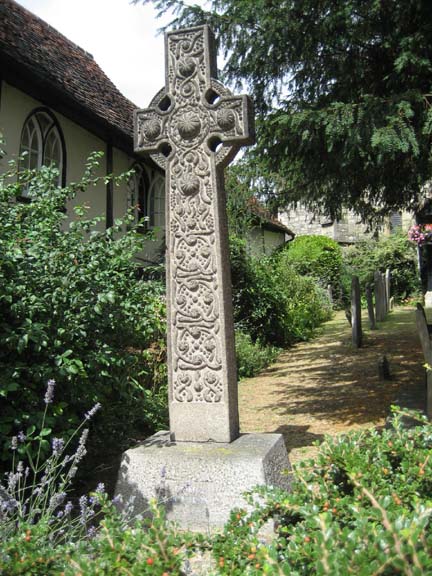 The Women's Memorial

The Widcombe Memorial (WM6294) (WAM269) (N7938)
To Charles Ingleton Widcombe d 6/4/1916

Datchet Cemetery (WM4323)
The cemetery has five WW1 graves and five WW2 graves maintained by the CWGC
Wayside Calvary
(WM5702) (WAM267)
(N56590)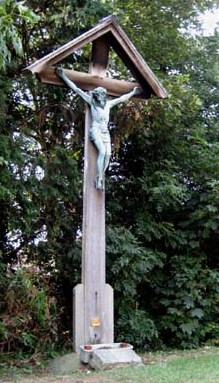 located on London Road - it bears no names

Back to top »
Below you will see a table listing the men who appear on the memorial(s). However please note the following
Some men will appear several times either because they appear on two or more memorials, or they have served under two or more numbers or units or because they are recorded under two or more addresses. These categories will multiply up.
Most dates will be written in the international form of YYYYMMDD
Men whose names appear
WM
Surname
Forenames
Number
Unit
house
street
town
died
<! INSERT TABLE HERE> <! END OF TABLE>

2011 - © Berkshire Archaeological Society