Quick Links
Berkshire
Bracknell Forest
Reading
Slough
South Oxfordshire
Vale of White Horse
West Berkshire
Windsor & Maidenhead
Wokingham
Just over the border
Other than WW1 or WW2
The Commonwealth War Graves Commission
CONTACT US
BWM2100 8/4/2014
Note on numbering
There are two numbering schemes in use:
BWMxxxx indicates a location of an organisation.
WMxxxx indicates a particular war memorial.
we are gradually adding lists of names on memorials and if you click on a WM reference you may see the list for that memorial
Berkshire War Memorials
READING - Caversham
Caversham was incorporated into the Borough in 1911 and for the purposes of this survey we include all areas north of the river including Mapledurham, Emmer Green, Peppard and Caversham Park
Mapledurham was not absorbed by the Borough until 1974 and most of its memorials are to be found at St Margaret's church in
Mapledurham Village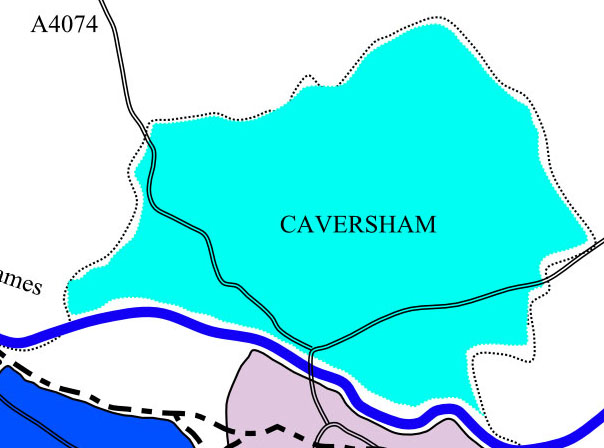 Memorials noted north of the river are:-
St Peter's Church
(BWM2106)
The church is located on The Warren, close to its junction with Woodcote Road (A4074).
WW1 Memorial Board (WM5237)

WW1 Roll of Honour in a bound leather book (WM5624)

Memorial to Arthur Gibbins died 16/7/1918 (WM6101)


St John the Baptist's Church
(BWM2103)
The church is located on St John's Road at its junction with Gosbrook Road
The memorial contains 56 names for WW1 and 9 for WW2 (WM5241)

The church also contains the window to Matilda Turner's Bible Class (WM5242)


Caversham Heights Methodist Church
(BWM2107)
The church is located on the north side of the A4074
The WW1 Memorial (WM5266) consists of two parchment panels

Caversham Baptist Church
(BWM2109)
The church is located at the junction of Gosbrook Road, Church Street and Prospect Street.
No details are known of its War Memorial


St Anne's Catholic Church
(BWM2108)
The Church is located at the end of South View Avenue
There is a scroll in the porch for WW2 (WM5459)


Caversham Monument
(BWM2102)
The memorial (WM5190) is in the form of a hexagonal obelisk located by the river at the end of Promenade Road.
Caversham Cemetery
(BWM2105)
The cemetery (WM4074) is located off Victoria Road and contains 22 WW1 burials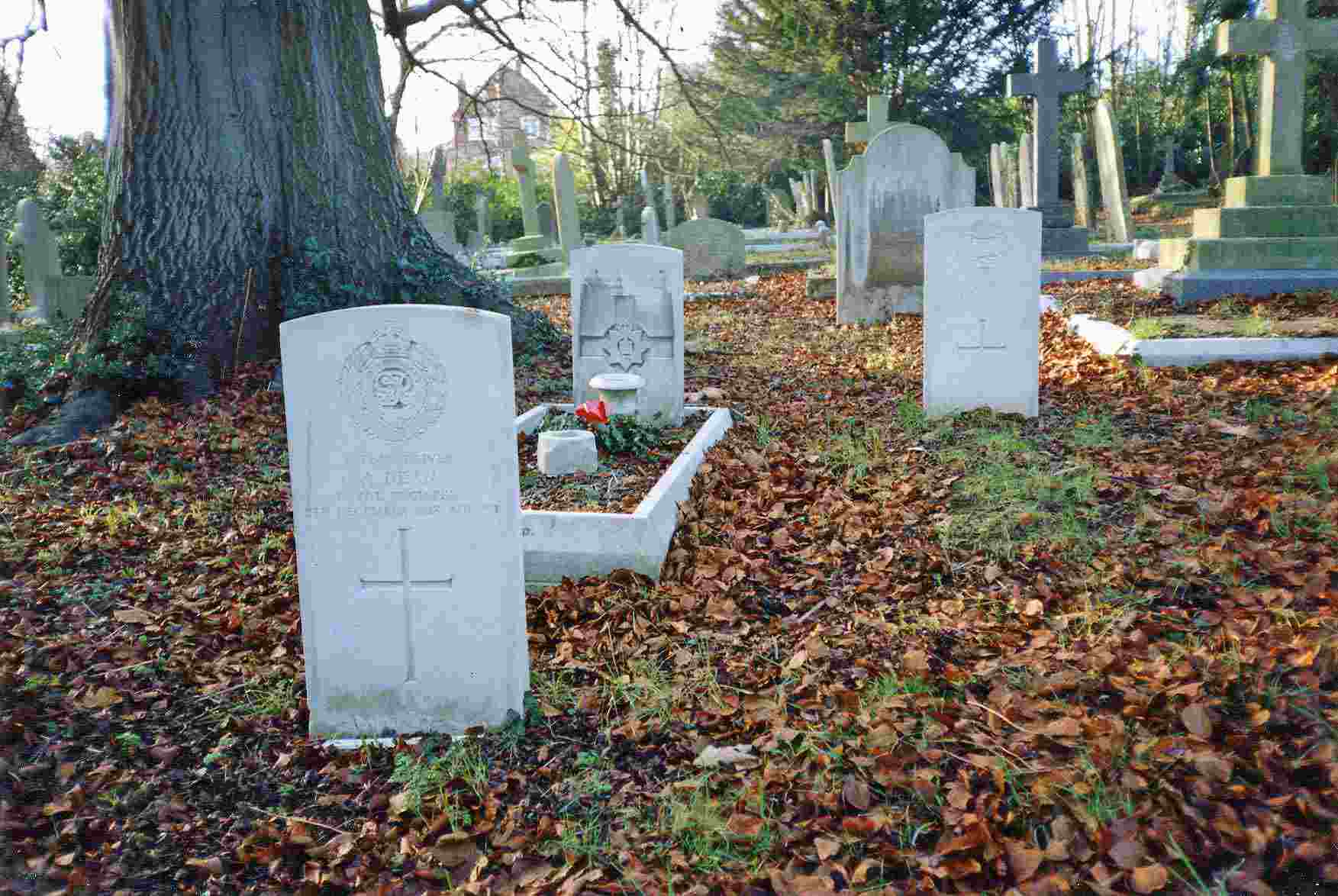 Henley Road Cemetery
(BWM2101)
The cemetery (WM4378)is located off the Henley Road and contains 118 burials from WW2.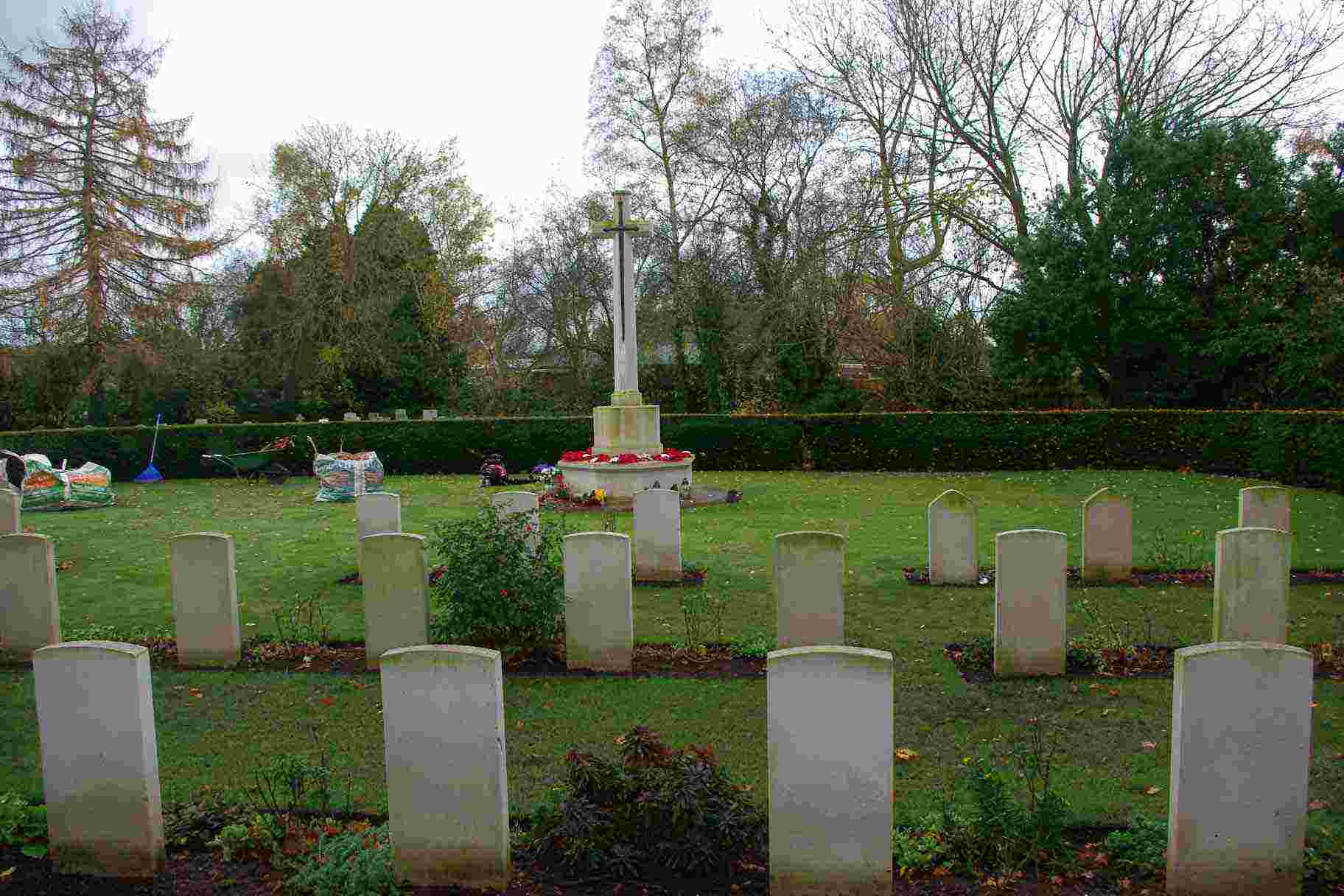 About half of these are in a reserved area tended by the CWGC (BWM2114) with a cross of sacrifice.

This is the location of Reading Crematorium (BWM2113) and there is a memorial (WM5462) located within the reserved area to 30 men whose remains were cremated here


Caversham Park
(BWM2104)
This was once the home of the Oratory, a school for boys, and now is the HQ of the BBC listening service and BBC Radio Berkshire.
Behind one of the panels is a memorial to Old Oratorians (WM5255)


St Barnabus Church (Emmer Green)
(BWM2111)
The WW1 memorial is a wooden plaque (WM5840) containing 19 names with dates

The WW2 memorial is a leather bound book (WM5841) containing 21 names





Back to top »

2011 - © Berkshire Archaeological Society