Berkshire War Memorials
WINDSOR & MAIDENHEAD - Bray
Bray is a large parish on the south bank of the Thames and includes the settlements of Braywick, Braywood, Fifield, Holyport, Oakley Green, Moneyrow Green, Stud Green and Touchen End.
To find out more visit its
Wikipedia
entry or the
Windsor History
site
We would like to acknowledge the assistance of Stephen Rolls and Jim Tucker in collecting this information. For a complete list of names you may like to visit
St Michael's Church website
St Michael's Church, Bray
Bray WW1 Memorial (WM5857) (WAM170) (N7907)
A triptych records 60 names for WW1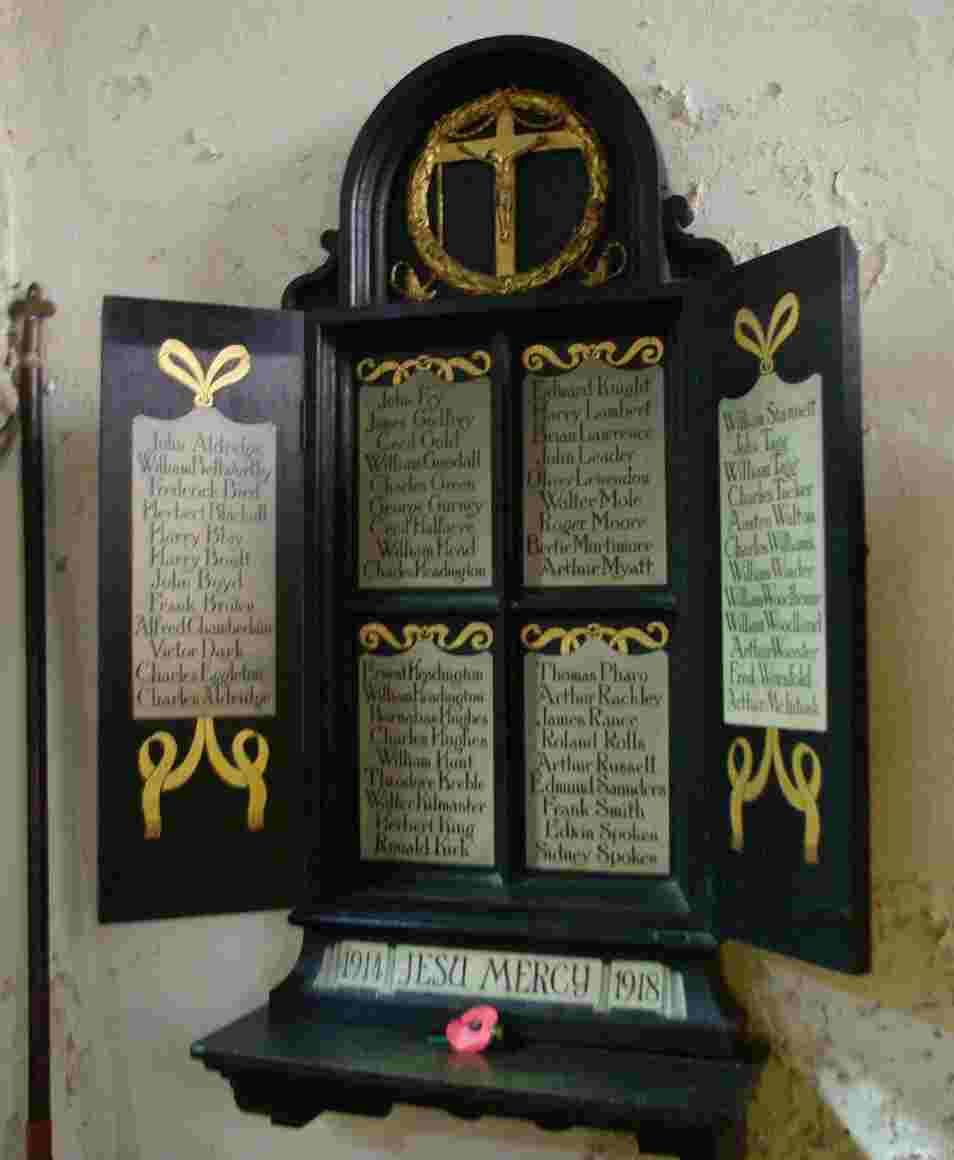 The Touchen End Memorial (WM5082) (WAM172) (N7908)
44 names with units and dates in leather bound book (formerly kept in Holy Trinity Church Touchen End)

Keene Memorial (WM6157)
to Chrysostom Keene - d 17/10/1900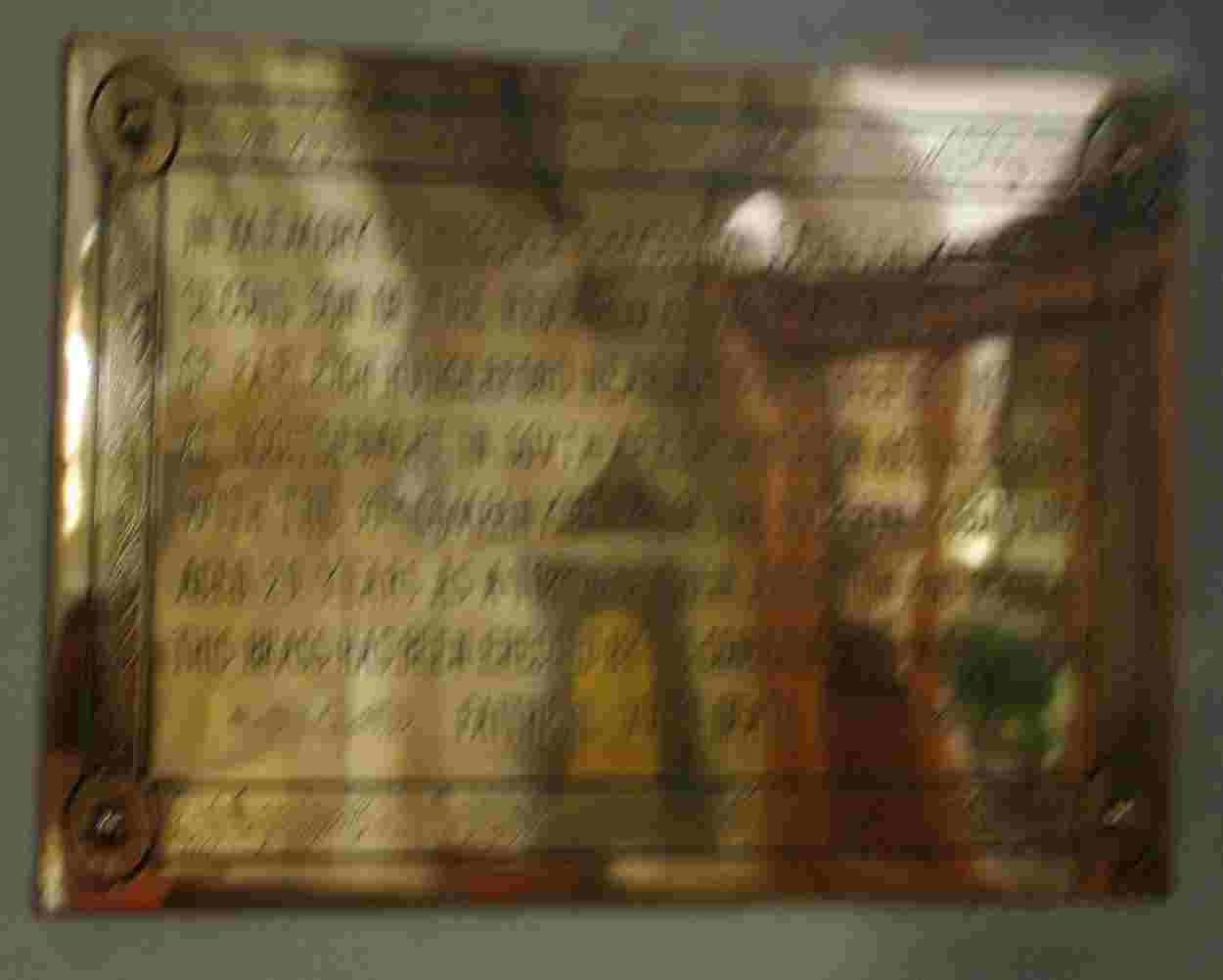 Bray Cemetery
(WM4393)
Is situated on the A308 just to the east of the M4 bridge.
It contains two WW1 and two WW2 burials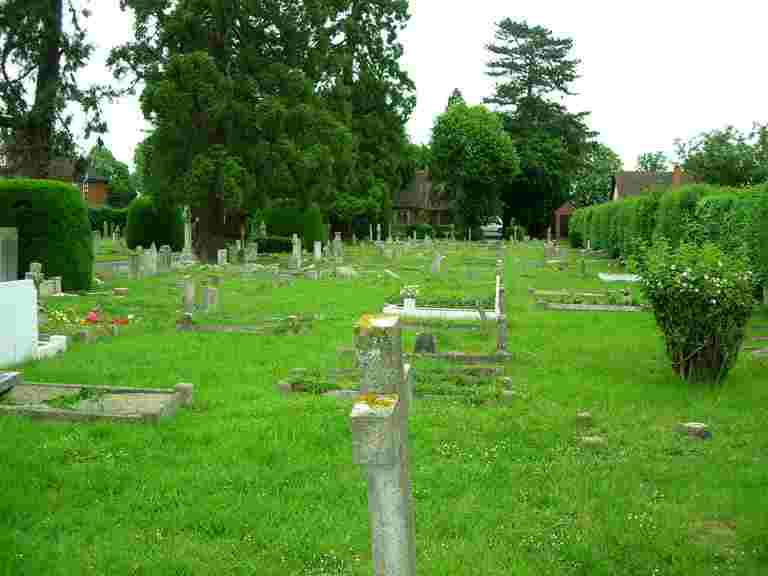 Bray Monument
(WM5035) (WAM171)
(N7906)
Located at the junction of High Street and Ferry Road the stone cross records 72 names for WW1 and 27 for WW2
All Saints Church, Braywood
The church was located at New Lodge, but is no more. The cemetery was located on the B3024 near Fifield and a chapel, now also disused, was built when the church was demolished. It contains one WW1 burial and is wrongly titled by the CWGC as Oakley Green Cemetery which is a modern lawn cemetery located on the A308. The WW1 (WM5032) and WW2 (WM5695) Memorials were relocated at Braywood Memorial Hall when the church was demolished.
Braywood Memorial Hall
(WAM172)
(N7912)
The hall is located at the junction of Fifield Road and Oakley Green Road. A stone tablet records 21 names for WW1 (WM5032) and 8 names for WW2.(5695) The tablet was moved from All Saints Church Braywood when it was demolished.
Holy Trinity Church, Touchen End
The Cemetery (WM4004) contains one WW1 grave and one WW2 grave plus the grave of William Forshaw VC who died in 1943 after winning his medal in Gallipoli in 1915

The Book of Remembrance (WM5082) is now located in St Michael's Church, Bray

Holyport Methodist Chapel
WW1 Memorial (WM5667) (WAM132)
(N3862)
The chapel has moved to High St, Maidenhead, taking the plaque with them
Holyport Shrine
(WM5200) (WAM168)
(7914)
A Wayside Altar at the junction of Holyport Street and Ascot Road, records 45 names for WW1 and 20 for WW2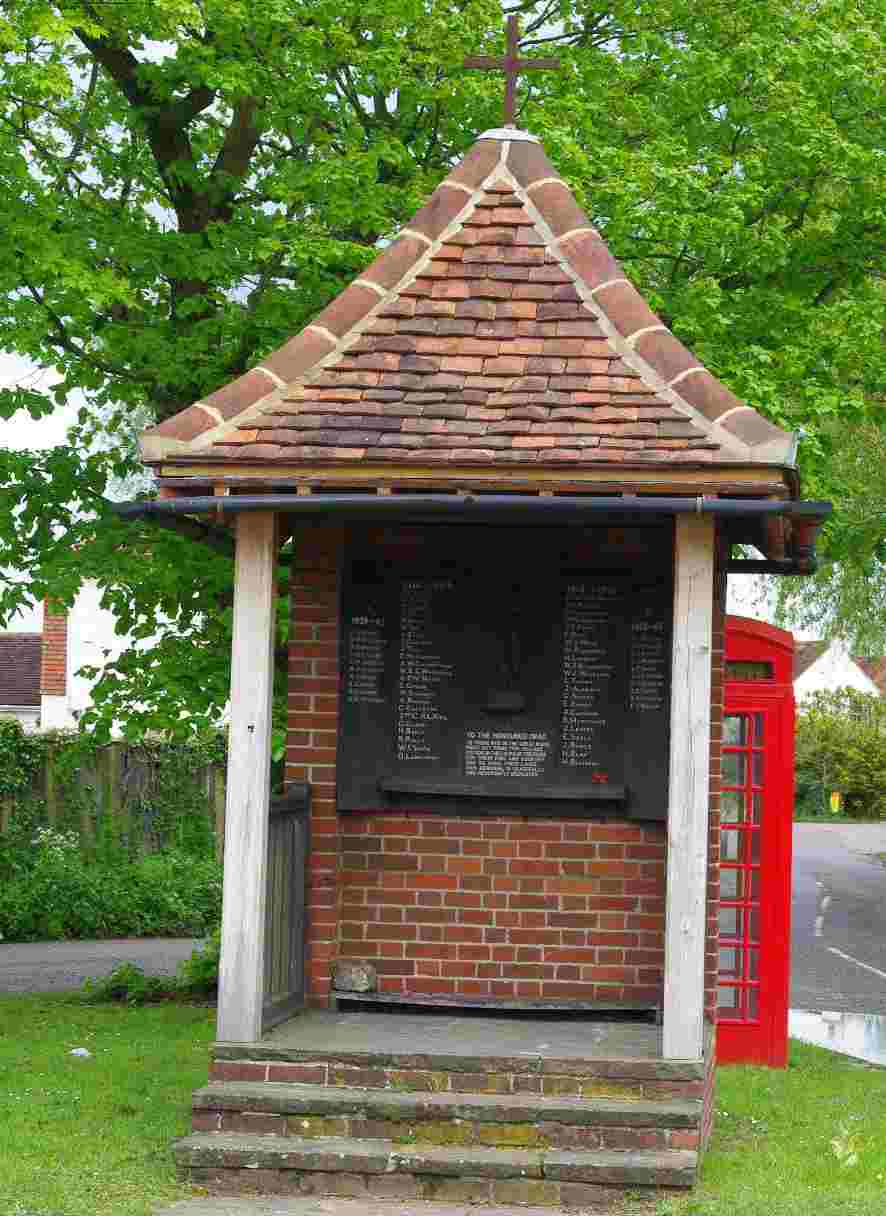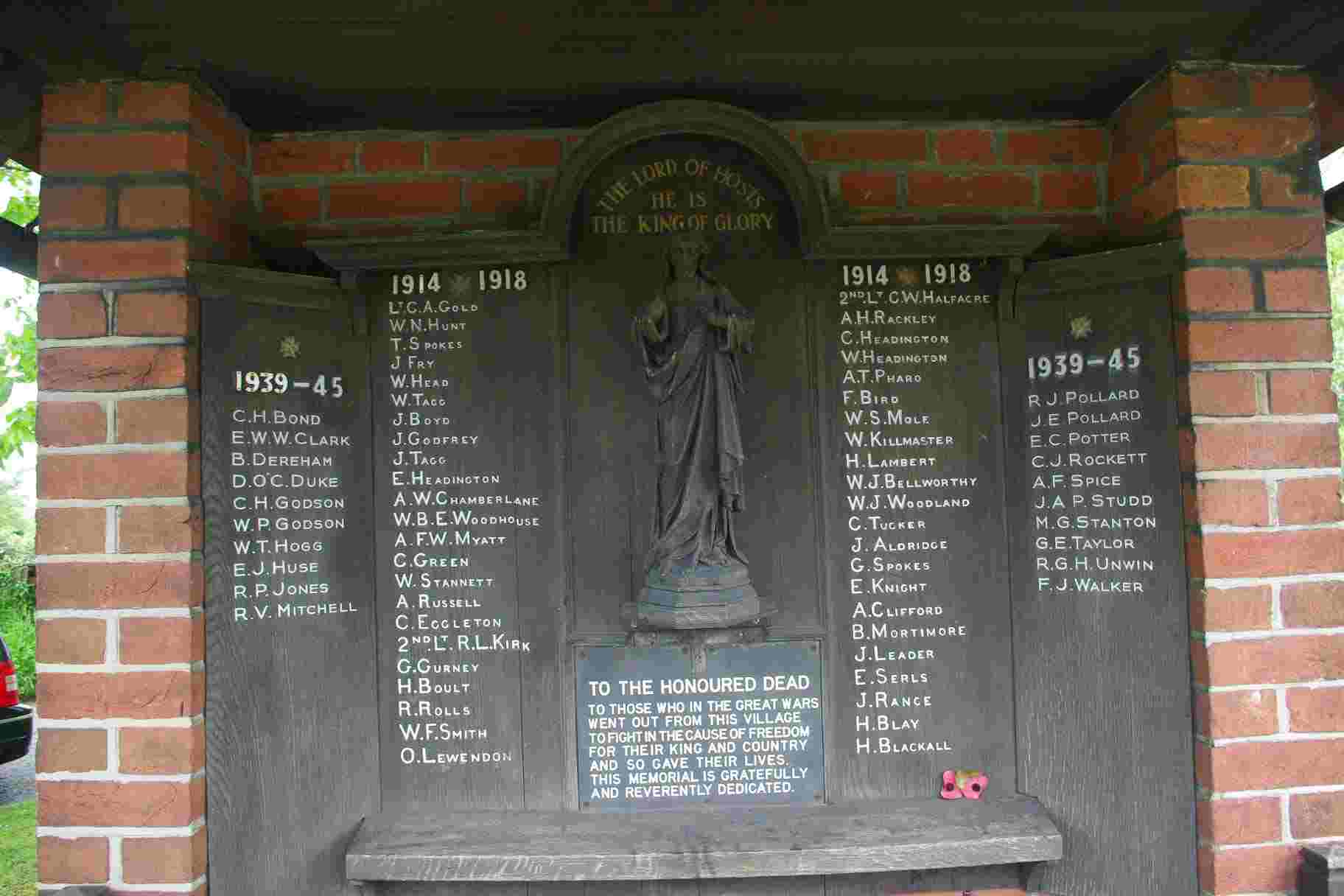 Holyport Memorial Plaque
(WM6285) (WAM167)
(N55204)
A plaque on a private house in Gays Lane, Holyport commemorating William Thomas Forshaw who won the VC at Gallipoli 7/8/1915

Back to top »